Getting to witness children's spectacular growth from the time they enter Kindergarten to the summer before second grade is a thrill and an honor. Felix, Asha, Sam, Gaia, Bea, Simone, James, Juliana, Reagan, and Mateo have progressed so much intellectually, socially, and emotionally since those first few days as Happy Hedgehogs through their last week as Brilliant Bettas, and it's really tough to say goodbye.
Below are pictures from that first week, coupled with a picture taken during the last week of first grade. Also included are written reflections from the children's classmates and myself.
Additionally, while Mark, Elsa, and Axl have only been at Ross for their first grade year, I am so happy they joined the Brilliant Bettas, as our class was not truly complete until they arrived.
This first grade group is hard-working, creative, and yes, brilliant, and I am so proud of all they have achieved.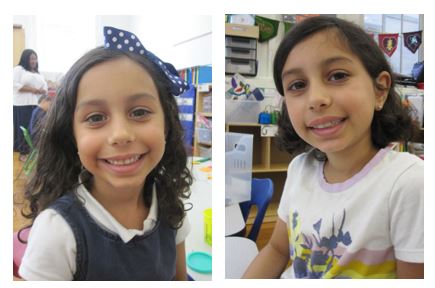 What I admire about you: You are incredibly thoughtful and generous toward others. Your teachers and classmates know they can always rely on you to be helpful and supportive. --Ms. E
Words your friends use to describe you:
* respectful * kind *a leader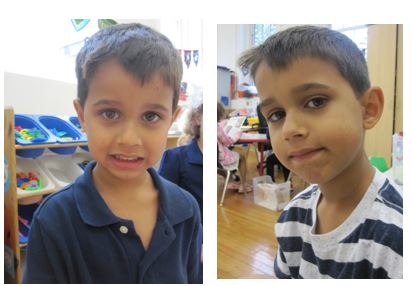 What I admire about you: You have an endless amount of curiosity and desire for knowledge. You are at ease in any environment and are always excited to share what you have learned. --Ms. E
Words your friends use to describe you:
* funny * cool * really fast runner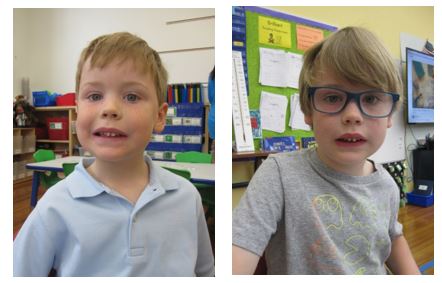 What I admire about you: You are calm, even-tempered, and easy-going. You possess a vivid imagination and make excellent connections between the many things you learn. --Ms. E
Words your friends use to describe you:
* cool * strong * good at chatting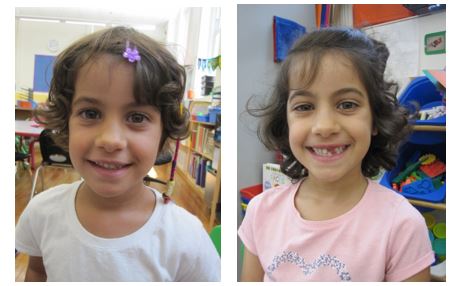 What I admire about you: You are such a hard worker and you never give up on even the most challenging task. You are gentle, thoughtful, and caring toward others. --Ms. E
Words your friends use to describe you:
* friendly * a leader * cool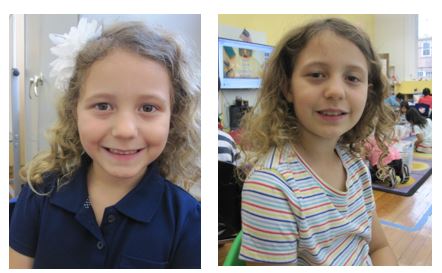 What I admire about you: You are such a focused, deep thinker. You are patient with yourself and others. You choose your words carefully and express yourself beautifully. -Ms. E
Words your friends use to describe you:
* a writer * an artist * calm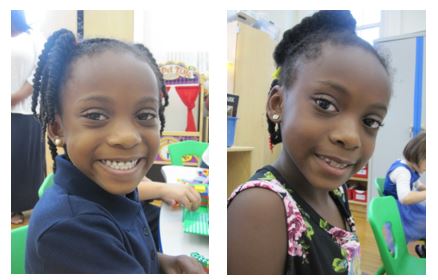 What I admire about you: Your boundless enthusiasm brings joy to those around you. You make strong connections with others and are always willing to lend a hand. --Ms. E
Words your friends use to describe you:
* funny * fast runner * kind
What I admire about you: You are devoted to increasing your own knowledge, and you are eager to share your learning with others. You remain true to your own personal vision of things. --Ms. E
Words your friends use to describe you:
* humorous * fun * knowledgeable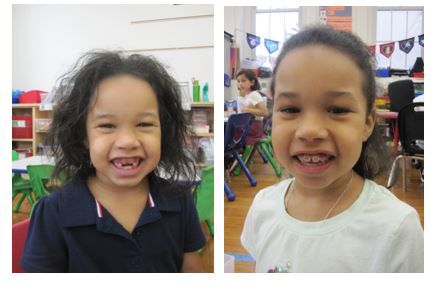 What I admire about you: You are an extremely giving, caring, and thoughtful person. You always think of others and have a gift for making those around you feel valued and cared for. --Ms. E
Words your friends use to describe you:
* joyful * sweet *respectful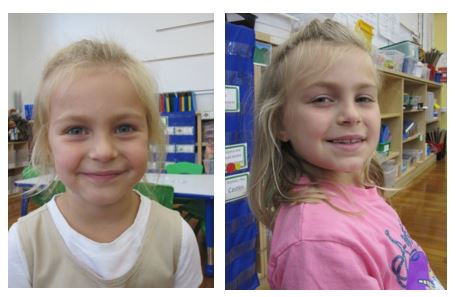 What I admire about you: You have a deep source of inner strength that allows you to face challenges courageously. You consistently strive to improve and achieve. --Ms. E
Words your friends use to describe you:
* friendly * funny * kind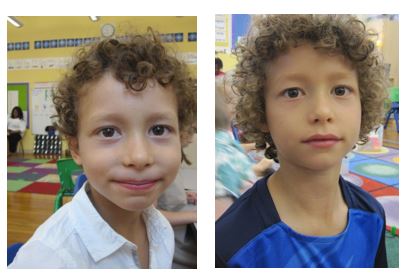 What I admire about you: Your calm, thoughtful presence puts others at ease. You have a vivid, joyful way of expressing yourself that makes others want to hear more. --Ms. E
Words your friends use to describe you:
* good soccer player * respects others *friendly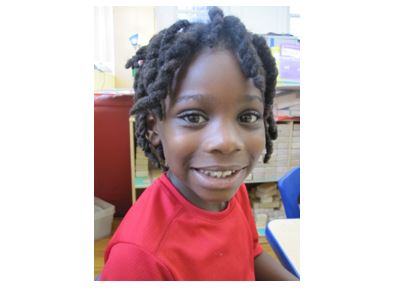 What I admire about you: You have a loving, giving heart. You strive to connect with others, and you have a boundless enthusiasm for conversation and discussion of ideas. --Ms. E
Words your friends use to describe you:
* fast * strong * fun-loving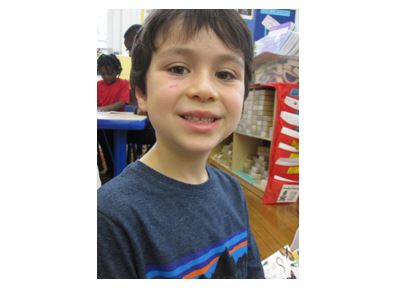 What I admire about you: You are so passionate about language and gaining new knowledge about the world around you. You have a gentle nature and a generous spirit. --Ms. E
Words your friends use to describe you:
* fun * a good friend * kind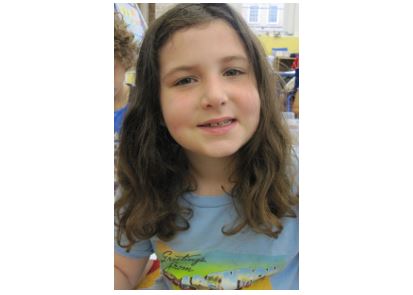 What I admire about you: You know who you are and you are so comfortable in your own skin. Your easygoing nature makes those around you open up and feel at ease and peaceful. -Ms. E
Words your friends use to describe you:
* serious * a great listener * funny