After two years of learning and having fun together, it's really hard to say goodbye. What gives me comfort is reflecting upon how much these rising 2nd graders have developed academically, socially, and emotionally since the first week of Kindergarten.
Below are pictures from that first week, coupled with a picture taken the last week of first grade. Also included are written reflections from the children's classmates and myself.
It has been an absolute delight working with Bianca, Julia, Katherine, Ajax, Henry, Ardie, Meghan, Tara, Mango, Cameron, Callum, Anora, Chloe, and Harlem over the past two years. I am already looking forward to seeing all they will accomplish in the future.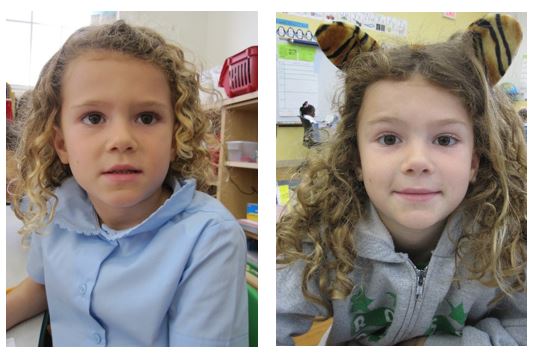 What I admire about you: You are so thoughtful and deliberative in your work. You listen deeply to others, but you are always true to your own sense of what is best or right. --Ms. E
Words your friends use to describe you:
* a writer * helpful to classmates * funny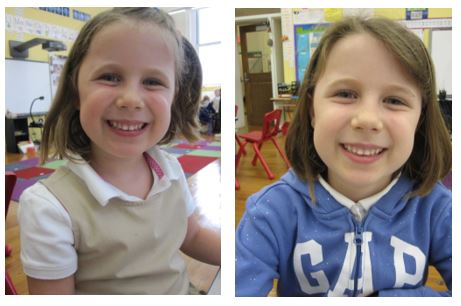 What I admire about you: You bring a peaceful sense of happiness with you wherever you go. Your delight in your learning and in your friends is always evident and brings joy to others. --Ms. E
Words your friends use to describe you:
* funny * cool * really super-nice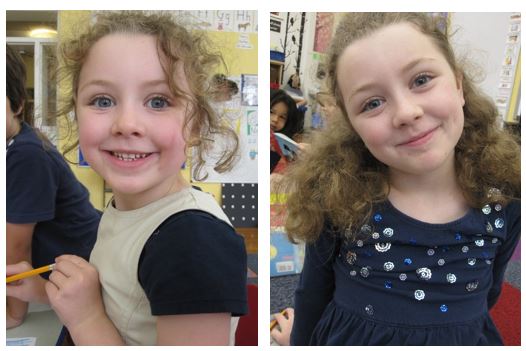 What I admire about you: You are such an independent thinker. You consistently motivate yourself to learn more and then to apply what you have learned in a thoughtful way. --Ms. E
Words your friends use to describe you:
* good at writing * kind * always willing to play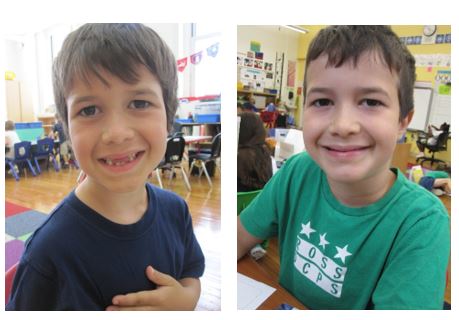 What I admire about you: You have a strong, focused drive to succeed in whatever you set your mind to, and you work deliberately and tenaciously to achieve your goals. --Ms. E
Words your friends use to describe you:
* funny * fun * good at solving problems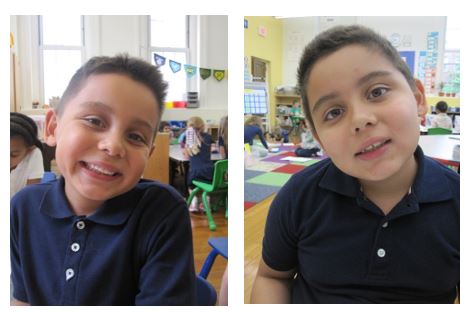 What I admire about you: You are such a caring, generous, and empathetic person. You look to see what others might need to feel good about themselves, and you make sure they get it. -Ms. E
Words your friends use to describe you:
* strong * always helpful * thoughtful
What I admire about you: Your enthusiasm for learning and life knows no bounds. You are honest with yourself and others, and you are fearless in righting wrongs. --Ms. E
Words your friends use to describe you:
* smart * a poet * a sweet, lovely person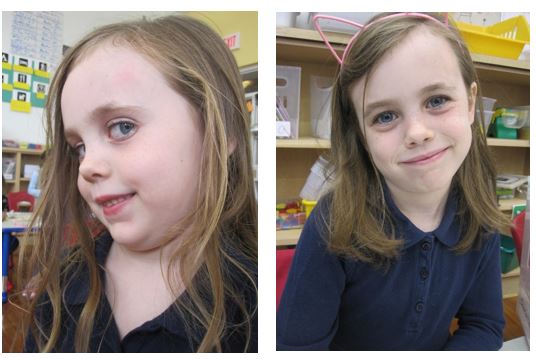 What I admire about you: You constantly exude cheerfulness, which brings delight to your friends and teachers. You have a singular voice, which you are unafraid to share with the world. --Ms. E
Words your friends use to describe you:
* very funny * friendly * lover of cats
What I admire about you: You possess genuine self-confidence rooted in deep knowledge of who you are and what you want to accomplish. You are tenacious and determined to succeed. --Ms. E
Words your friends use to describe you:
* focused * serious * forgiving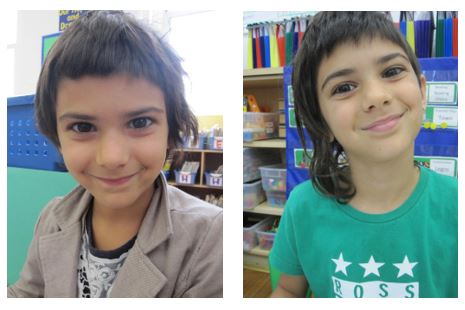 What I admire about you: You revel in changing and growing. You have an insatiable curiosity and an embracing sense of wonder about the world and all the possibilities embedded in it. --Ms. E
Words your friends use to describe you:
* awesome friend * fun * gives good advice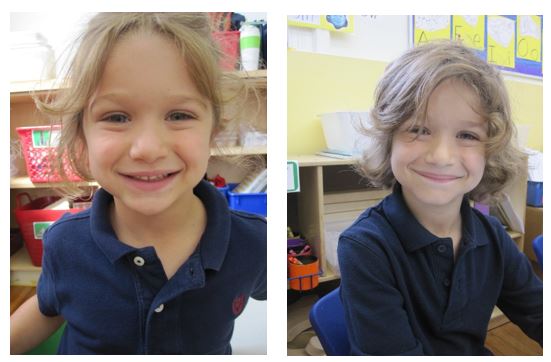 What I admire about you: You are always brimming over with enthusiasm and delight and are capable of making others as happy as you are. You have a genuinely good heart. --Ms. E
Words your friends use to describe you:
* very funny * fun to be around * fast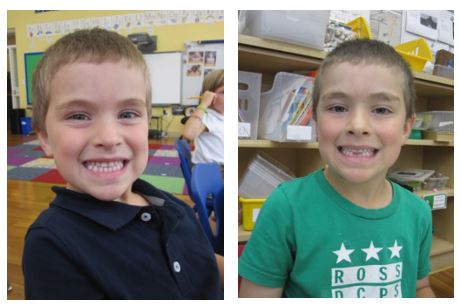 What I admire about you: You are so focused on improving your skills and growing as a learner and student. In a self-directed way, you determine a goal and then doggedly strive to reach it. --Ms. E
Words your friends use to describe you:
* good worker * bold * strong
What I admire about you: You are an incredibly deep and focused listener and learner. You ask very thoughtful questions and are always striving to learn more and truly understand topics. --Ms. E
Words your friends use to describe you:
* always helpful * smart * super nice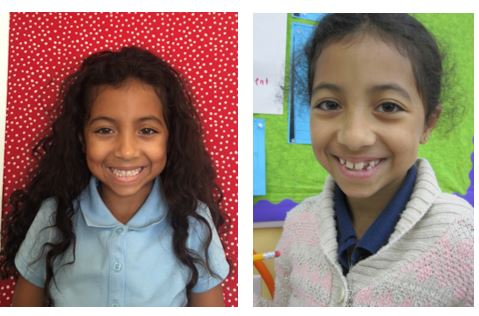 What I admire about you: You are so good-natured, and you instantly put other people at ease. You make beautiful, meaningful connections with others. --Ms. E
Words your friends use to describe you:
* very friendly * funny * an artist
What I admire about you: You always have a smile on your face, and you embrace any new situation with confidence and curiosity. You listen to others with an open and generous heart. -Ms. E
Words your friends use to describe you:
* good * funny * super-duper strong